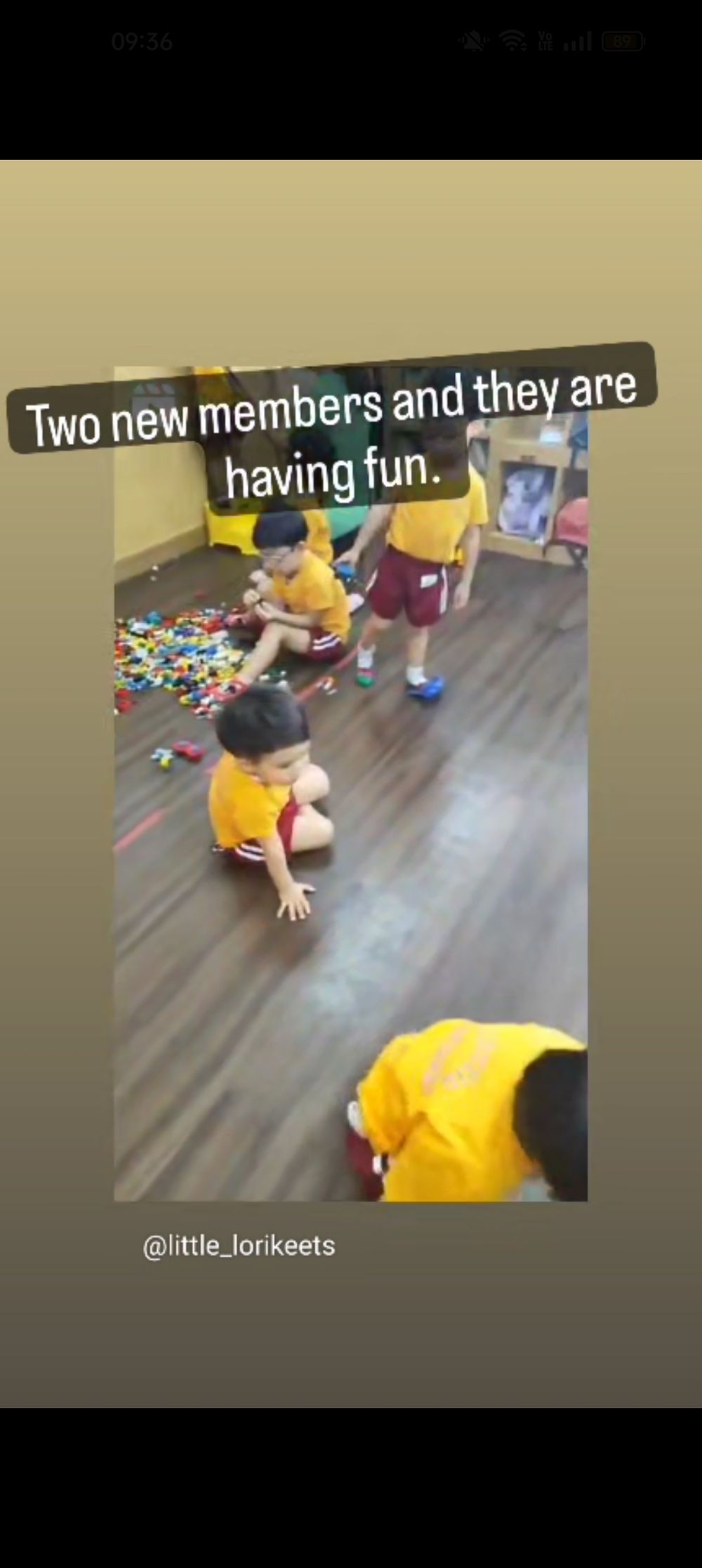 Two new members for Little Lorikeets and though there's a little bit of Japanese being spoken by them 😂 they are having fun and getting into the school.
We notice it takes around a month for English to become the default in the school, and by around 400 hours they are able to listen, understand and reply.
It's great to have these milestones after years of recording the data to go by.
Watch the full video at Instagram 
https://www.instagram.com/reel/Cw1IsXMvgL5/?igshid=MzRlODBiNWFlZA==
#認可外保育施設 ⁡#異年令保育 #学童 #池田市 #川西市 #豊中市 #宝塚市 #箕面市 #3歳 #4歳 #5歳 #英語教育