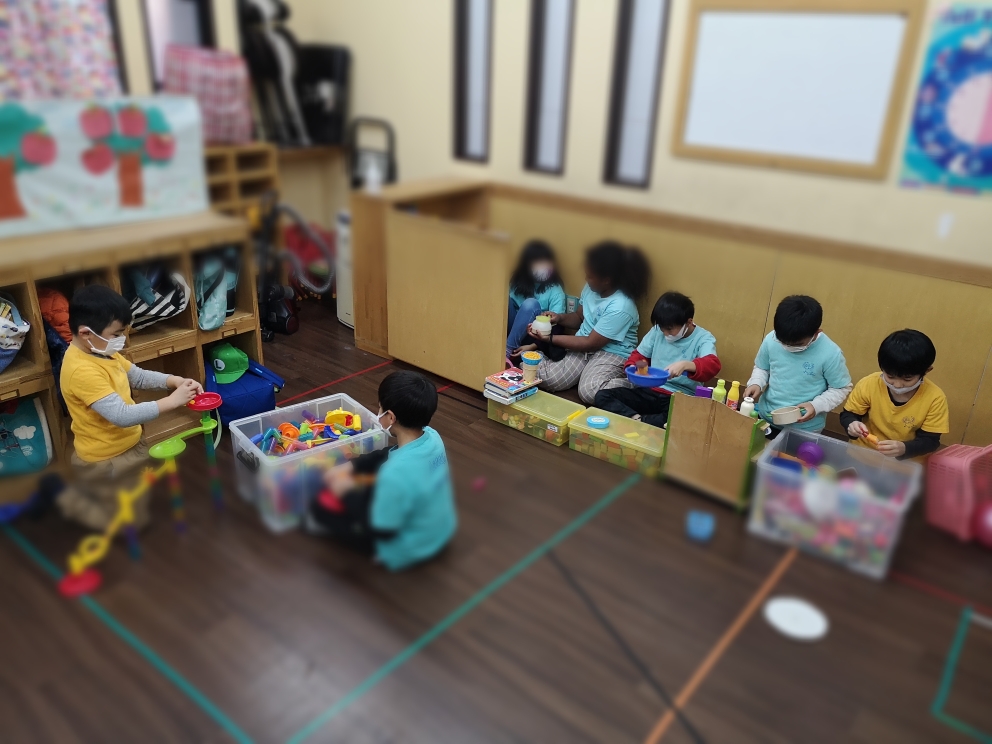 At Little Lorikeets we have afternoon classes too for the Graduates. Where they can come after primary school and continue speaking in English with their Kindergarten friends.
We have found that it's important to keep interactive commutation going as much as possible.
Why ?
Because :
1. Around grade three the English is pretty much locked in and won't escape easily.
2. As they progress, primary school extra curricular activities increase and the chance to attend immersive English gets less.
#Afterschool down, these  #塾 #くもん #水泳 #そらばん up 😭