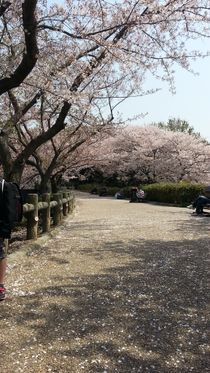 10th
*what did you do in .............?
*she was scared
*work around the clock
*I didn't understand
*this time do you understand?
*this time yes
*getting more serious
*when do you start?
*classes start today
*I forgot
*everyday
*where did you get it from
*do you have a job?
*where do you sell them?
*entrust
*at a shop, they sell it for me
*gift
*when did you go?
*opening ceremony
*explaining
*track and field
*In japan its not popular
*how long did you go for?
*four days
*the material is from Korea but i have made it my self
*quilt
*zig zag
*did you buy this in Korea?
*house wife
*Individual
*why is it good?
*at first i liked the singers
*Korean singers have very good voices
*maybe go to the horse races
*In one year I go one or two times only
*half an hour
*after finishing school, I didn't continue studying English
*I'm tired
11th
*fiscal year
*had a rest
*can be exported
*water resistance
*downloads
*data usage
*once you've used huge amounts of data the speed goes down
*has increased
*mongrel
*good looking
*the marked area
*predator
*prey
*speculation
*after learning from him i found that i could understand western movies a lot better
*whats the movies name?
*under the tuscan sun
*best in the last several years
*grounded, got their heads screwed on
*the lecturers are  the section bosses
*how many new employees this year
*health check
*It could be possible
*what do you think about it?
*autobiography